It's harder today than ever to build a successful talent pool for your company—but with mounting competition and increasing customer demands, it's also more essential.
We get it—and we can help. At PSC Staffing, we've been helping diverse companies in and around Memphis find their next great hires. With each placement, we'll work closely with you and your hiring managers to assess your unique needs and business objectives. From there, we'll tap into our unparalleled network of trained professionals, entry-level talent, and high-performance executives to recommend and secure the right hires right now.
---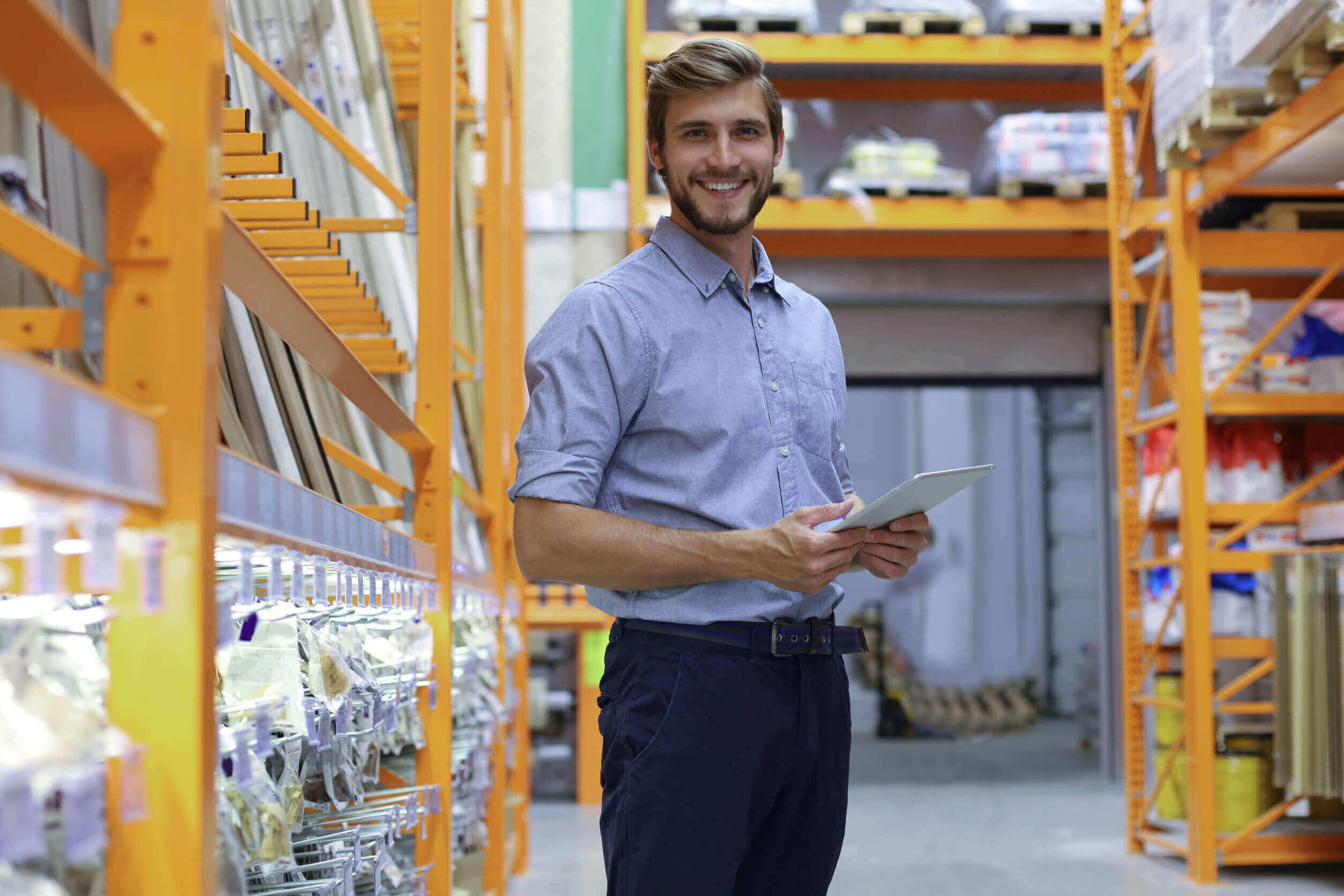 Construction Job Staffing Agency in Memphis
Finding skilled, certified technicians for your construction company isn't easy, but with PSC Staffing on the job, you'll have the experts and laborers you need fast. We'll work with you to find permanent and temporary hires at every skill level. Get help filling key roles from management and office staff to onsite technicians, all backed by comprehensive screening and background checks.
Industrial Jobs Staffing Agency in Memphis
PSC Staffing works closely with industrial companies to provide complete access to well-trained, professional staff. Whether you need talented shift workers with years of experience, an expert trained on specialized equipment, or entry-level talent to work the floor, we'll tap into our extensive network to find and engage workers who fit your unique wants, needs, and specifications. Contact us to learn more and to start your job search now.
Cleaning Jobs Staffing Agency in Memphis
Whether you need to fill key roles in a hospital or hotel, or you need a single person to help with office or commercial location cleaning, PSC Staffing has the cleaning and maintenance professionals you need available. Let us do the screening, hiring, and onboarding while you focus on your business needs. Our talented and experienced workers, as well as entry-level workers, are available to get started right away. Get in touch to learn more.
Warehouse Jobs Staffing Agency in Memphis
From packing to receiving to logistics and shipping, if your warehouse is expecting to grow as fast as the e-commerce industry, you need warehouse workers to help.
At PSC Staffing, we have the team you need, including all shift workers. Find team leaders and management professionals as well as entry-level workers ready to dive in and grow with your business. No matter the need, we help you connect with trained professionals who can get started—and start moving your business forward—right now. Contact PSC to learn more.
Looking for Jobs? Check Out Our Job Board
If you have the skills to fill positions in these in-demand fields check out our job board. We work with industry-leading companies offering competitive pay and benefits. Learn what options are available to you across the industry. Check out our current availabilities in Memphis and beyond.